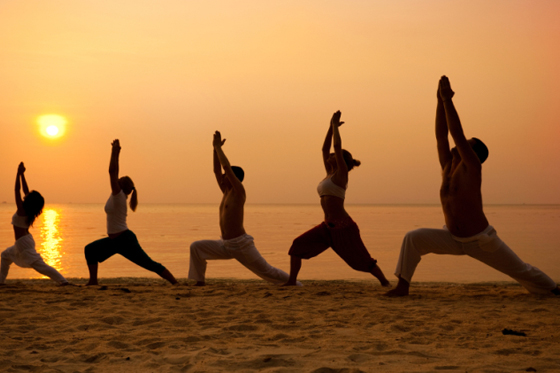 Welcome SENF Group
SENF Group (Shiv Educational & Foundation Group), MDECCE (Maharshi Dayanand childhood Care and Education) an educational organization started various Job Oriented Courses :- Yoga Teacher Training Courses, Solar Energy Technician Course, NTT, PTT, Computer Courses, Variious Short Term Vocational Courses, AANGANWARI, etc all over India with the help & cooperation of educational experts with view to train unemployed educated students, particularly the candidates of Scheduled Cast, Scheduled Tribes and backwards so that they may impart education based on modern lines with a stress on moral, intellectual, physical and social personality. This organization takes guidance from N.C.E.R.T., New Delhi.

If you are a fresher, then it will teach you skills and techniques from scratch to master the art of teaching. And if you are already a teacher then the course module and practical exercises will help you to further sharpen your skills to surpass your peers and take your teaching career to new heights.
Note :- After completing yoga teacher training course, If the candidate want Govt. Job then he/she have to pass/clear, the Yoga Certification QCI Exam for it.
The pupils, fellow senior teachers as well as the school administration, where our students get employment post the completion of the course, all appreciate the quality of the training imparted at our institution.
'SENF GROUP' is the member of QCI (Quality Council of India) Under QCI Monitoring & Membership no. is approved under the category of professional institute.
Our trainee candidates within India have successfully completed their training courses. They have been placed in reputed sectors in Delhi and across India.
---
Toppers 2017-18
---